Modern Tools

Excellent Teaching Process

Highly Qualified Faculties
Welcome to B.S.N.College Of D. Pharmacy
The B.S.N College of D. Pharmacy established in the year 2018 with intake of 60 students for D .Pharmacy. Under the trust Patel Educational, Welfare & Charitable Trust (R), Kalabuargi.
The college is equipped with Central Instrumentation room. The B.S.N College of D. Pharmacy is fully equipped with state of the art laboratories such as
The B.S.N College of D .Pharmacy will lead the way toward effective global health care by developing innovative teaching practices, advancing research and practice, and merging true entrepreneurial spirit with care and compassion.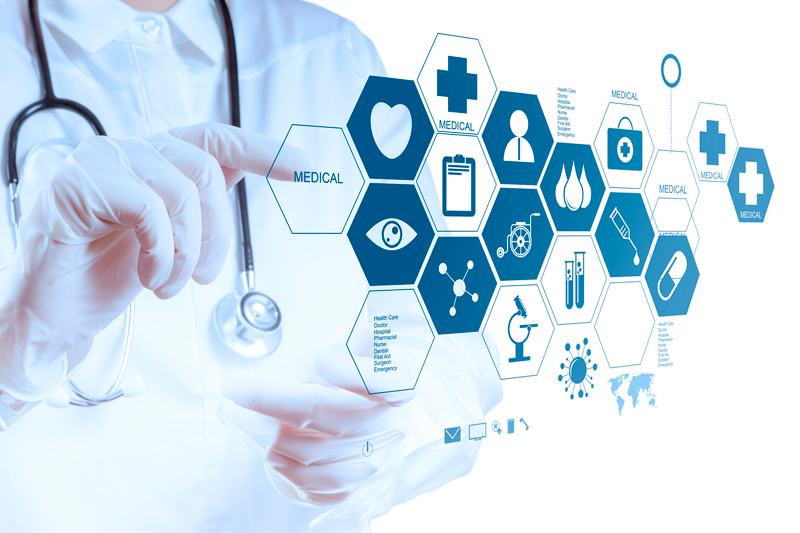 The B.S.N College of D. Pharmacy fosters a learning-centred, research-oriented educational environment that encourages individuals to make positive lifelong contributions to global health. We prepare professional degree students to provide compassionate pharmacist-delivered patient care, and inspire our students through innovative problem-based learning, rich experiential curricula, and inter-professional collaboration. We foster a community of scholars who will further the body of knowledge in pharmaceutical, biomedical, and clinical sciences. We strive to improve quality of life locally, nationally, and globally.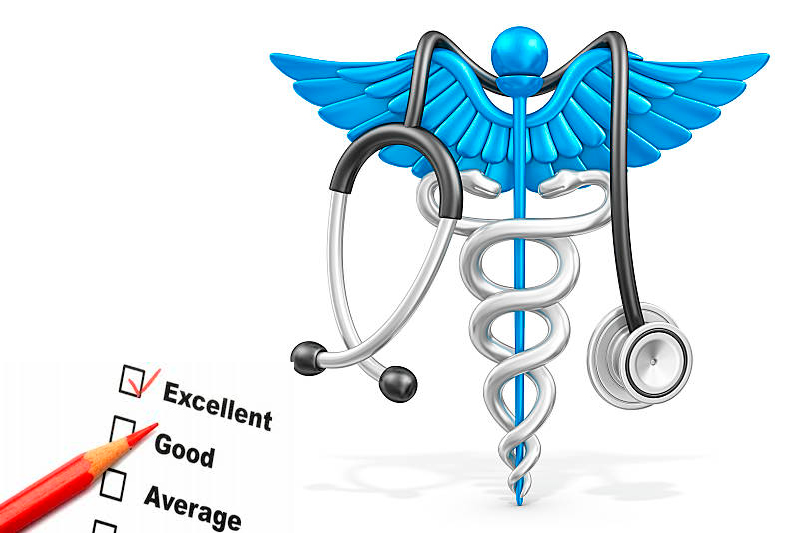 The B.S.N College of D. Pharmacy Goals focus on the following areas: Academic Quality, Interprofessional and Experiential Learning, Global Research Excellence, Faculty Development, Diversity/Inclusion, and Institutional Effectiveness.